Remote QTH of Jukka OH2BUA
Iitti in Southern Finland, grid square KP30BX.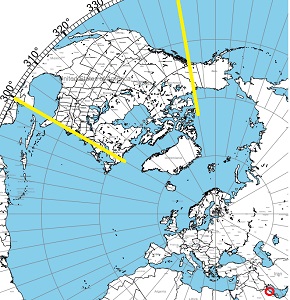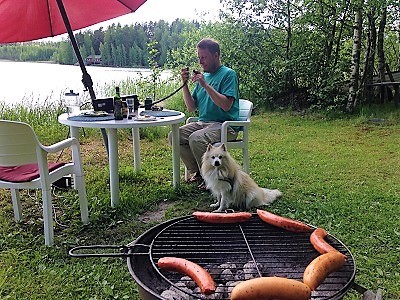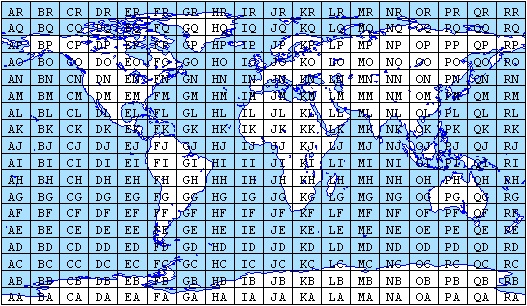 Current system state is: Monitoring. 
Tromso K-index is 0. Kyoto DST-index is 5. SFI is 66. A-index is 6.
Hamshack temperature: 4.9°C 40.9°F. RSPduo ext: 16.0°C 60.8°F. RasPi int: 39.7°C 103.4°F.
OH2BUA ranking in Pskreporter.info is: 4 / 32422

---
Rigs: Icom IC-746PRO transceiver, SDRplay RSPduo, 2x Airspy HF+ Discovery, Spyverter R2.

Antennas: New Carolina Windom 6-160m, 40m delta loop, 50m traveling-wave delta loop, 100m Double-KAZ (MW, 325 degrees), 5-el BC-FM-Yagi, 6m loop, VHF-GP, misc wires.

Other gear: Intel i7 NUC, Raspberry Pi 4, FTDI and Radioarena digital interfaces, SV1AFN filters, Diamond GSV-3000 linear power supply, NETIO4 4-channel remote power controller, Huawei LTE router.

And not less than a kilogram (2lbs) of Fair-Rite ferrite toroids.

All remote operable.
---

HDSDR_20191015_043203Z_1340kHz_RF.wav
Recording stopped at 15.10.2019 04:52:03 UTC.
MW 980-1700kHz IQ-recording started at 15.10.2019 04:32:02 UTC - North American trigger.
20191015_043145 -16 -0.1 1004 ~ CQ DX N4QS EM56
========================================================================================= 
HDSDR_20191015_041303Z_1340kHz_RF.wav
Recording stopped at 15.10.2019 04:23:03 UTC.
MW 980-1700kHz IQ-recording started at 15.10.2019 04:13:03 UTC - North American trigger.
20191015_041200 -16 -0.0 1719 ~ UT7UJ K4CVL EL87
========================================================================================= 
HDSDR_20191015_035803Z_1340kHz_RF.wav
Recording stopped at 15.10.2019 04:08:03 UTC.
MW 980-1700kHz IQ-recording started at 15.10.2019 03:58:03 UTC - North American trigger.
20191015_035700 -16 -0.1 2154 ~ S53R N4QS EM56
========================================================================================= 
HDSDR_20191015_033203Z_1340kHz_RF.wav
Recording stopped at 15.10.2019 03:42:03 UTC.
MW 980-1700kHz IQ-recording started at 15.10.2019 03:32:03 UTC - North American trigger.
20191015_033115 -10 -0.1  504 ~ DL5AN K0KX EN35
========================================================================================= 
HDSDR_20191014_211703Z_890kHz_RF.wav
Recording stopped at 14.10.2019 21:27:03 UTC.
MW 520-1260kHz IQ-recording started at 14.10.2019 21:17:03 UTC - Australian trigger.
20191014_211645 -16  0.0  900 ~ CQ VK6IR OF77
========================================================================================= 
HDSDR_20191014_200805Z_890kHz_RF.wav
Recording stopped at 14.10.2019 20:18:03 UTC.
MW 520-1260kHz IQ-recording started at 14.10.2019 20:08:03 UTC - Australian trigger.
20191014_200715 -19  0.0  951 ~ CQ VK6IR OF77
20191014_200745 -16  0.0  951 ~ CQ VK6IR OF77           ^
=========================================================================================