Remote QTH of Jukka OH2BUA
Iitti in Southern Finland, grid square KP30.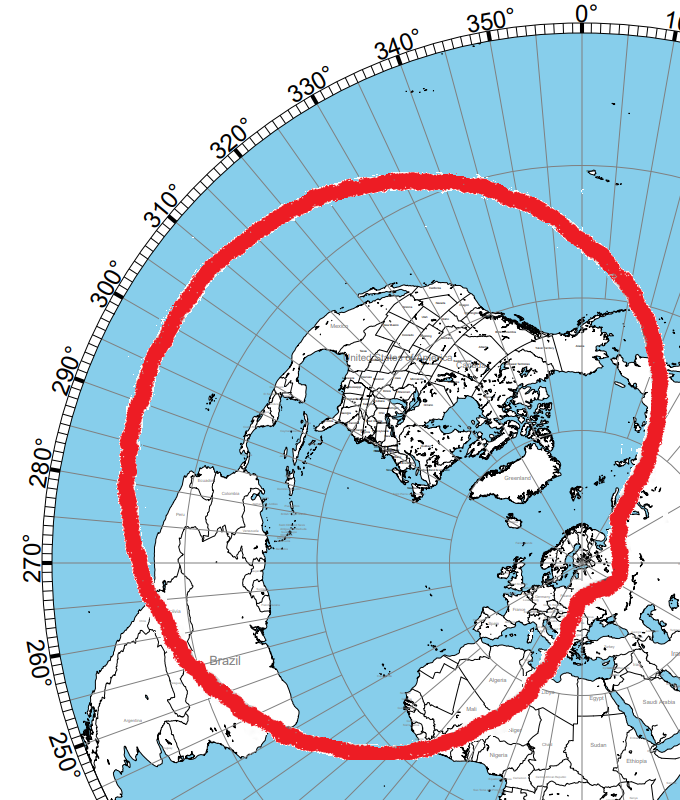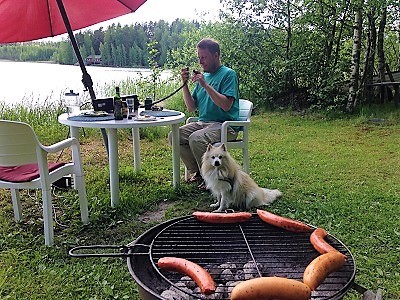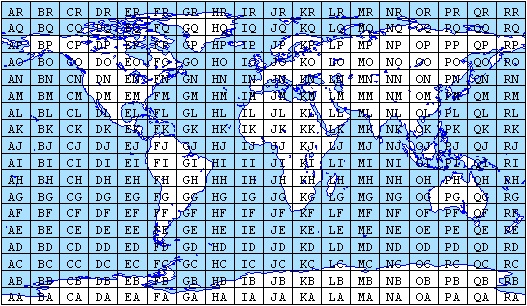 ---
My OpenWebRX remote SDR receivers
---
Rigs: Icom IC-746PRO transceiver, about eight SDR-receivers - three of them running OpenWebRX.

Antennas: New Carolina Windom 1.8-52MHz, 40m delta loop, 50m traveling-wave delta loop, MW Double-KAZ 300°, 5-el and 20-el BC-FM-Yagis, 144MHz VGR, 50MHz big wheel, 118-138MHz collinear array, misc wires.

Other gear: Intel i7 NUC, Raspberry Pi 4, FTDI, Signalink and Radioarena digital interfaces, only linear power supplies, NETIO4 4-channel remote power controller, LTE router.

All remote operatable.
---